The scientific method of measuring the antibacterial properties of BEE ULMO honey is the result of the scientific research
led by Dr. Gloria Montenegro Rizzardini, from the prestigious Pontificia Universidad Católica de Chile.

Dr. Montenegro is a prominent biologist, scientist, botanist and Chilean academic. In 1998, she won the L'Oréal-UNESCO to Women in Science Award and has been studying the properties of native Chilean Patagonia honey for more than 30 years.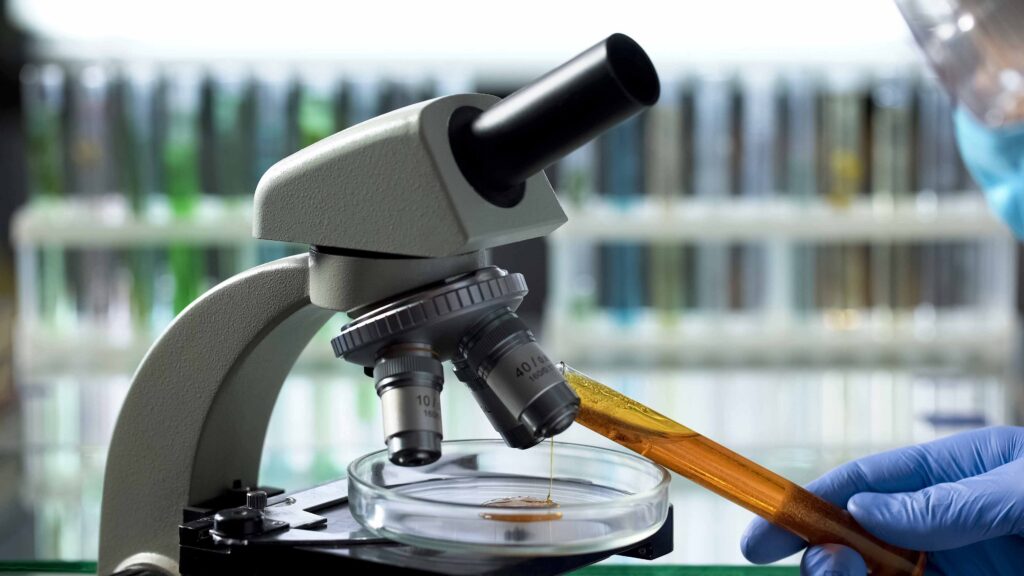 Dr. Montenegro's research included the analysis of the antibacterial properties of BEE ULMO honey and the comparison with other types of honey to determine which one shows more antibacterial power. The strong activity level found is determined by the high presence of active phenolic compounds and hydrogen peroxide naturally found in BEE ULMO honey. 
The research also included thousands of tests with bacteria and comparisons with traditional antibiotics, such as penicillin and streptomycin, to assure the real effectiveness of BEE ULMO honey. This allowed the development of three different APF factors (100+, 150+ and 200+) based on the level of activity and antibacterial properties. From boosting your immune system or increasing your energy levels to treating infections and curing ulcers or gastritis.
BEE ULMO honey prevents the adherence of microbes avoiding the onset of acute infections, both in exposed wounds and in ulcers. It also prevents the formation of a natural barrier that protects bacteria, making it easier to eliminate said bacteria.
The bigger the halo around the specimen, the stronger its antibacterial power.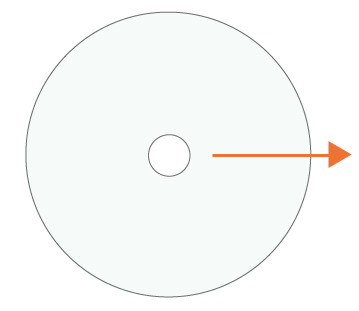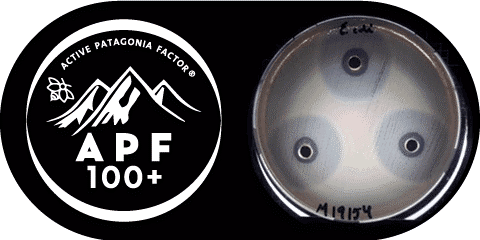 BEE ULMO 100+
test sample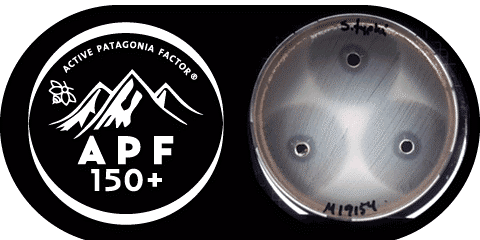 BEE ULMO 150+
test sample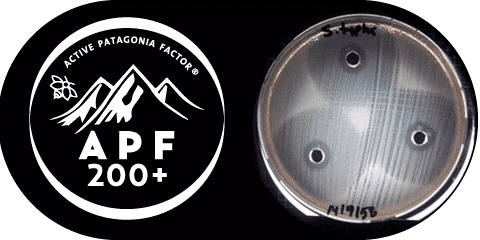 BEE ULMO 200+
test sample
What makes Chile and Patagonian beekeeping so special?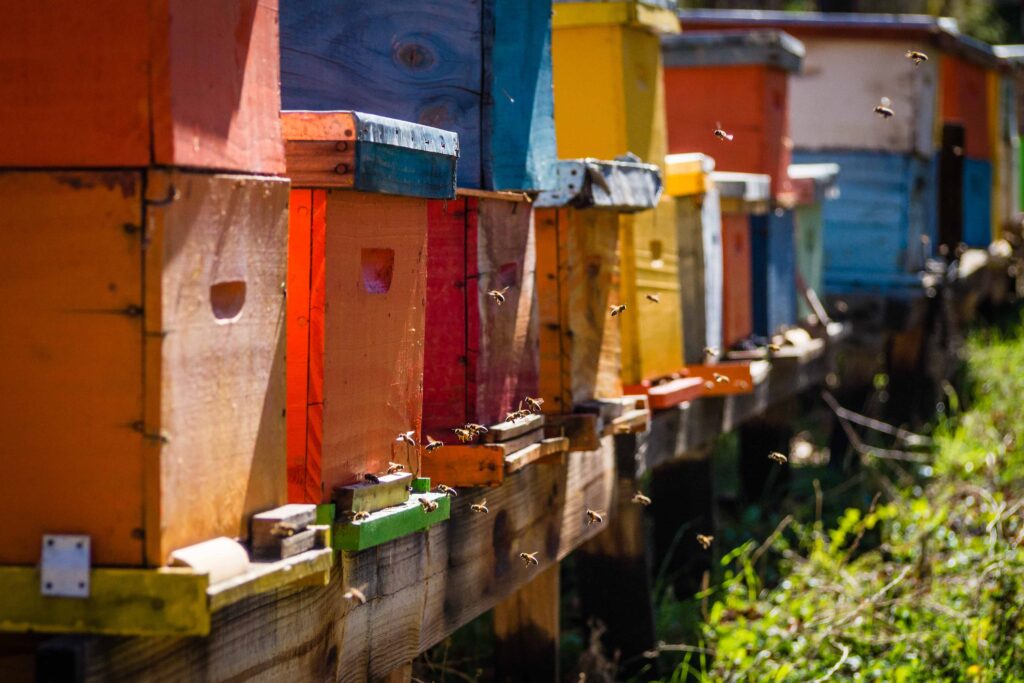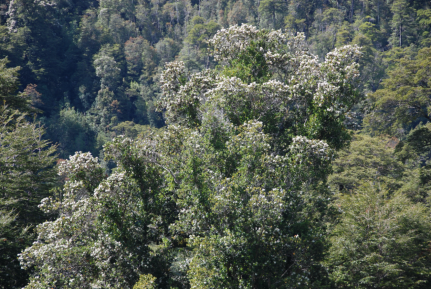 The reason why the Ulmo Tree is capable of generating honey with such high antibacterial properties is one of nature's mysteries. Here are some of the benefits of BEE ULMO Honey.
Surrounded by Geographic Advantages.
What makes Chile and Patagonian beekeeping so special?
Chilean Patagonia is one of the world's most isolated and last largely intact natural areas. From its glaciers and pristine Ulmo tree forests to its long, rugged coastline and wild fjords, this region remains remarkably undisturbed by human activity. This means it's a clean territory, free of plagues and diseases common in other places.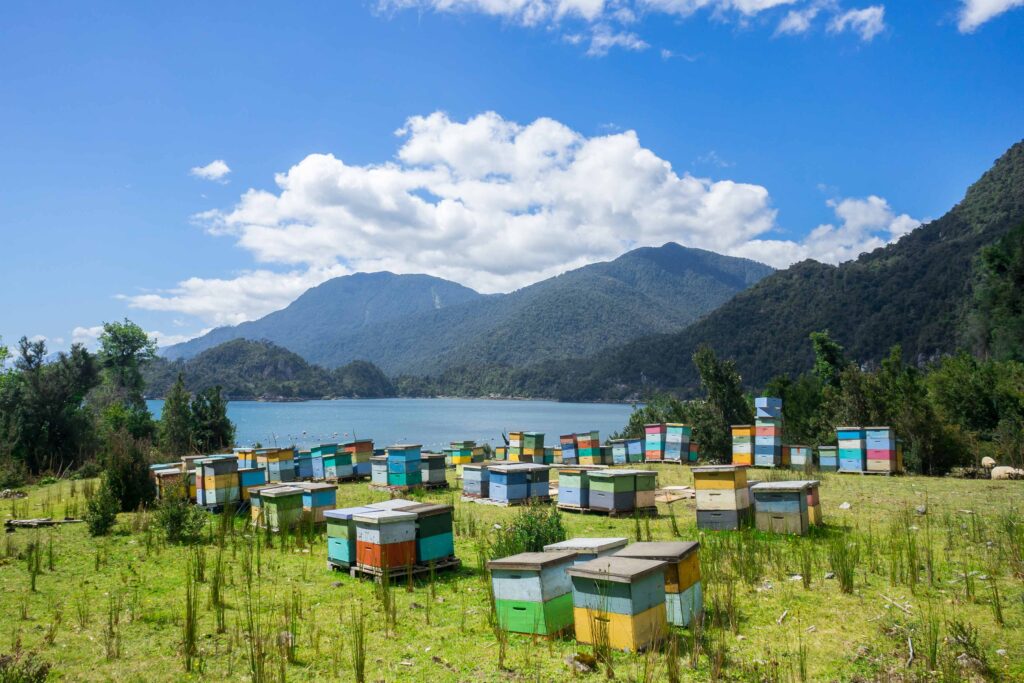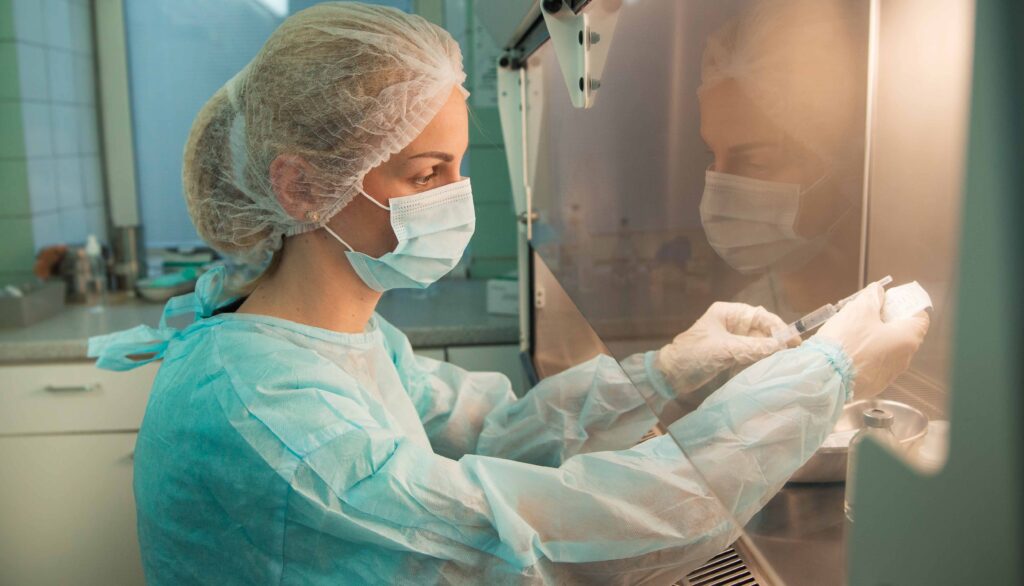 Other Scientific

Evidence
There are other scientific studies conducted by independent third parties about the antibacterial properties and health benefits of BEE ULMO honey. Here are some of them: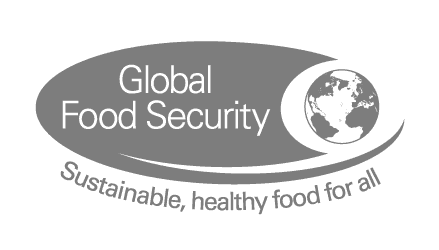 Food safety ensured by Global Food Security.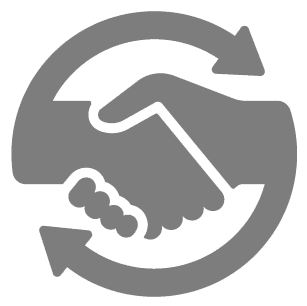 Free Trade Agreements with over 60 countries.