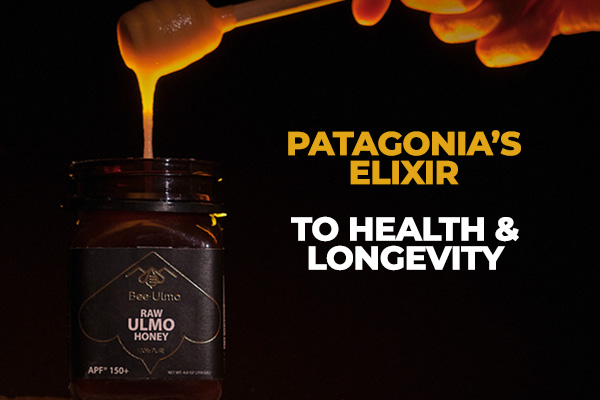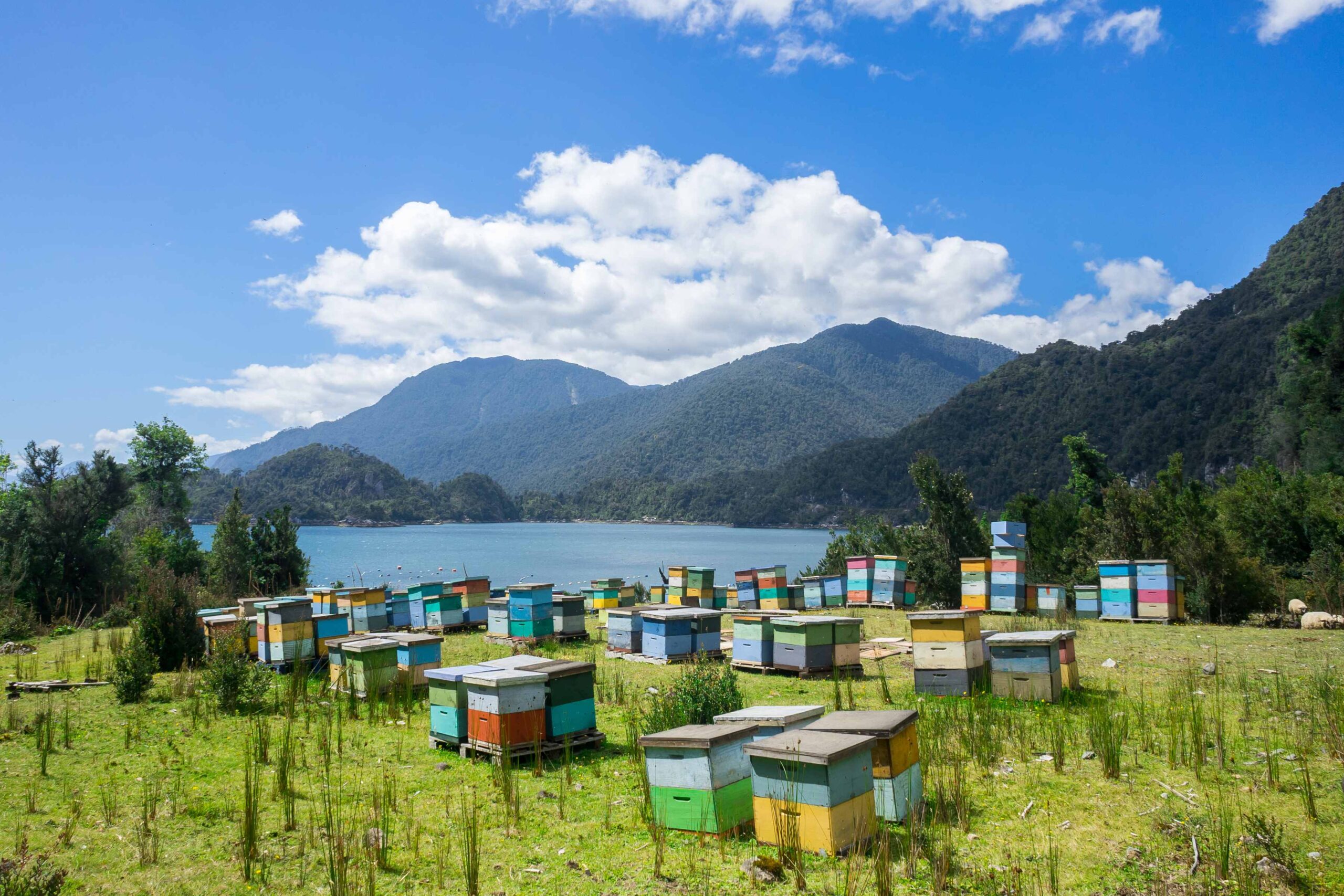 Ulmo Honey is honey made when bees forage on the nectar of the flowering Ulmo tree, which is native to Chilean Patagonia.
The region has a worldwide reputation as a
"clean & green"
place, as it has been barely touched by the impact of human development.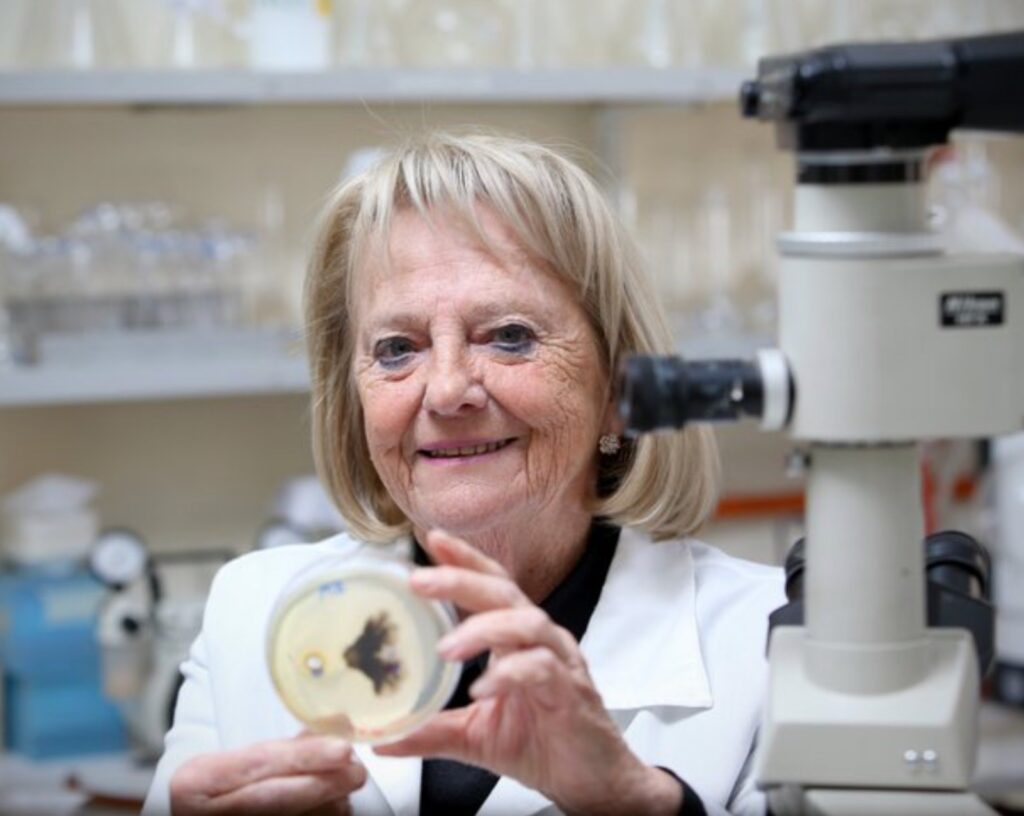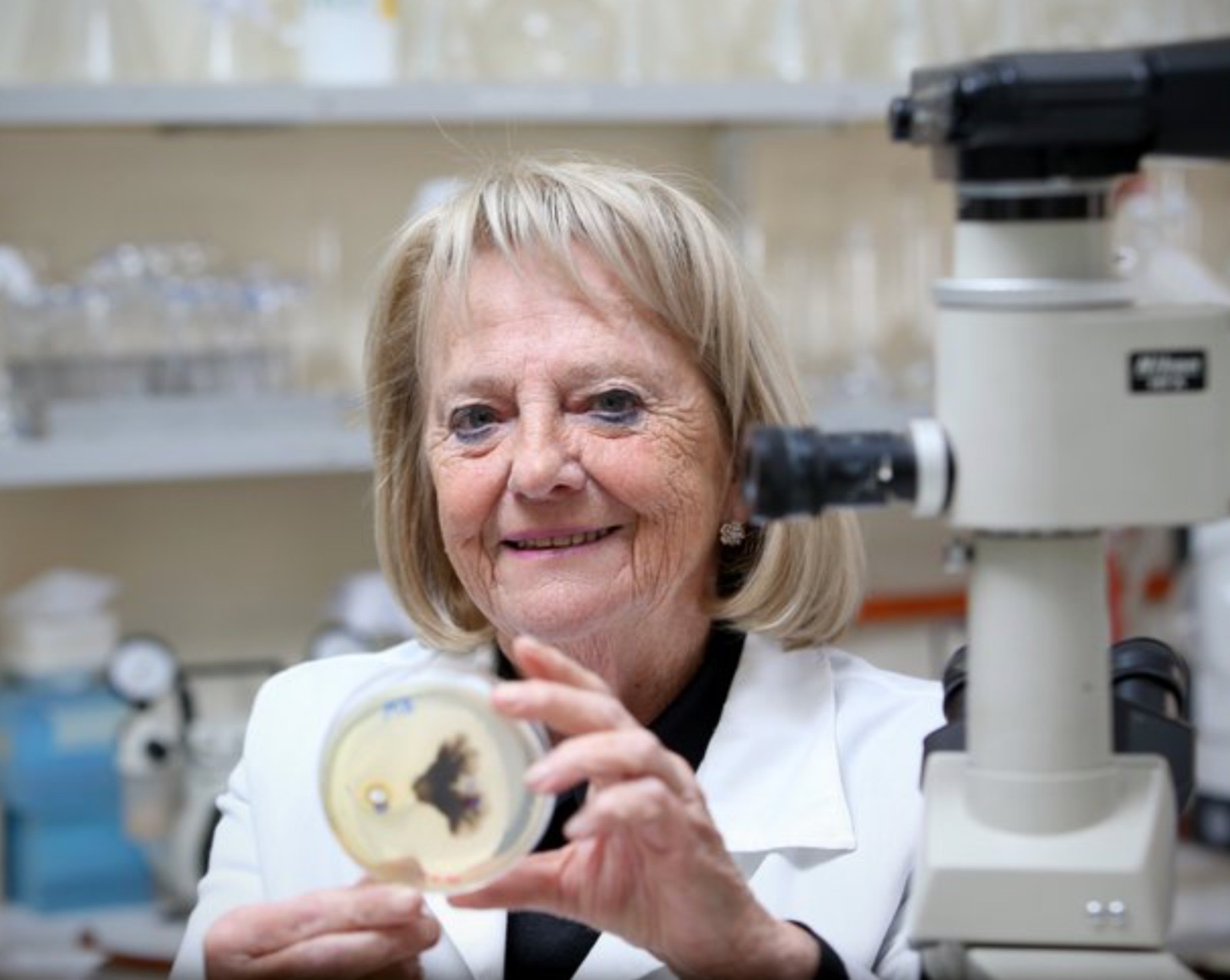 Nature's Most
Powerful Honey
Research performed by 1998 L'Oréal-UNESCO Award for Women in Science winner, Dr. Gloria Montenegro Rizzardini, identified the high antibacterial power of Ulmo honey. Ulmo honey has been termed "nature's most powerful honey" for its high antibacterial properties.
How We Make

Bee Ulmo Honey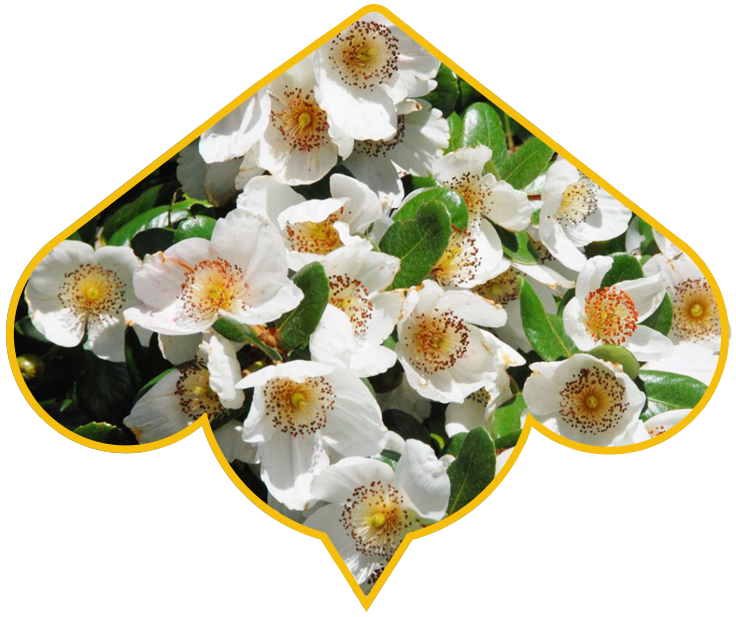 Ulmo honey is made from the flowering Ulmo tree, which is native to Chilean Patagonia. The Ulmo tree has a white flower called the Ulmo flower. The Ulmo trees are typically in bloom during February and March, at a time when there are no other flowers around making it the only available nectar for the bees in the region.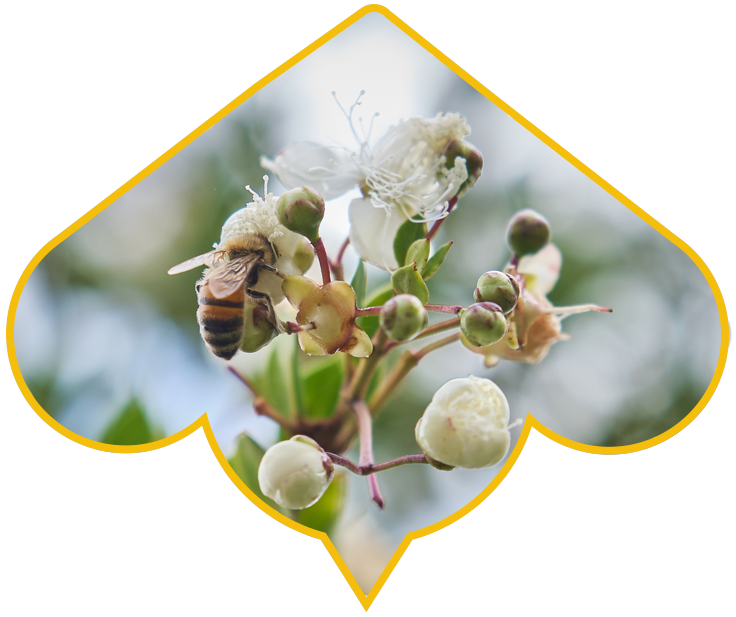 2. Bees Transform Ulmo Nectar into Ulmo Honey
We place our hives into areas with a high concentration of wild Ulmo trees in some of the most remote and pristine wilderness of Chilean Patagonia. Our bees forage nectar among the native trees in these areas to create Bee Ulmo honey.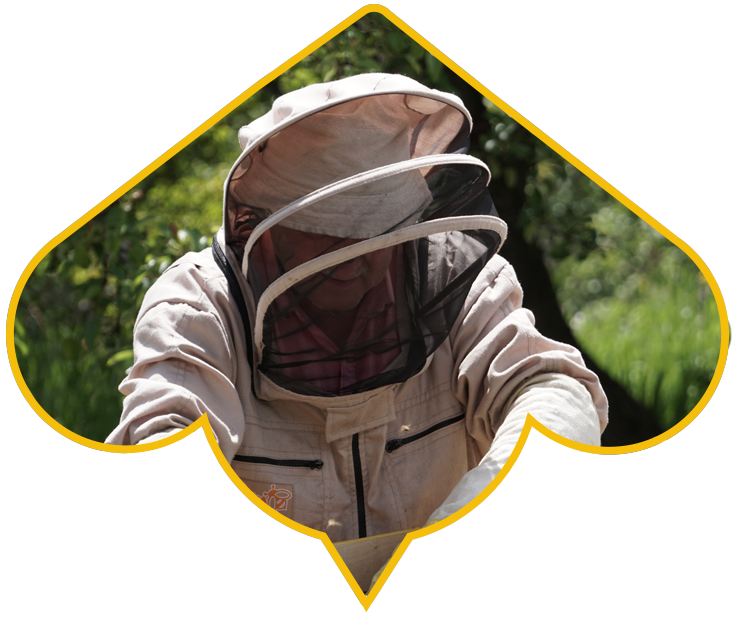 3. Harvesting and Packing Bee Ulmo Honey
We harvest and extract the honey in small batches. We only use unprocessed and unfiltered raw Patagonian Ulmo honey. We don't use any additives or artificialingredients to maintain its purity and creamy texture. We never heat up or mix our honey in order to keep its anti-bacterial properties, vitamins, minerals and enzymes intact."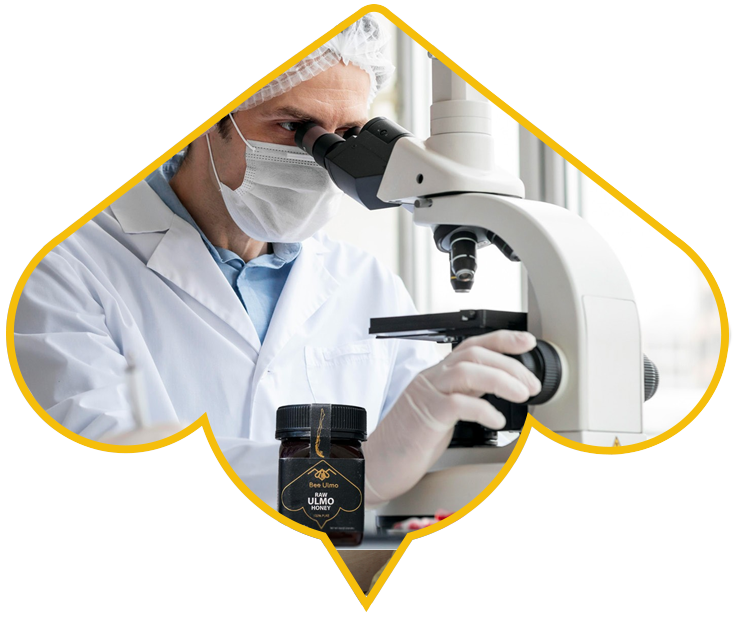 4. How Do We Know It Is APF Certified Ulmo Honey?
After our Ulmo Honey is extracted, an independent laboratory from Catholic University of Chile tests each batch. This is how we ascertain:
A) it is mono-floral Ulmo honey, and
B) which APF certification (100+, 150+ or 200+) the batch is. The higher the factor, the better antibacterial properties of the honey.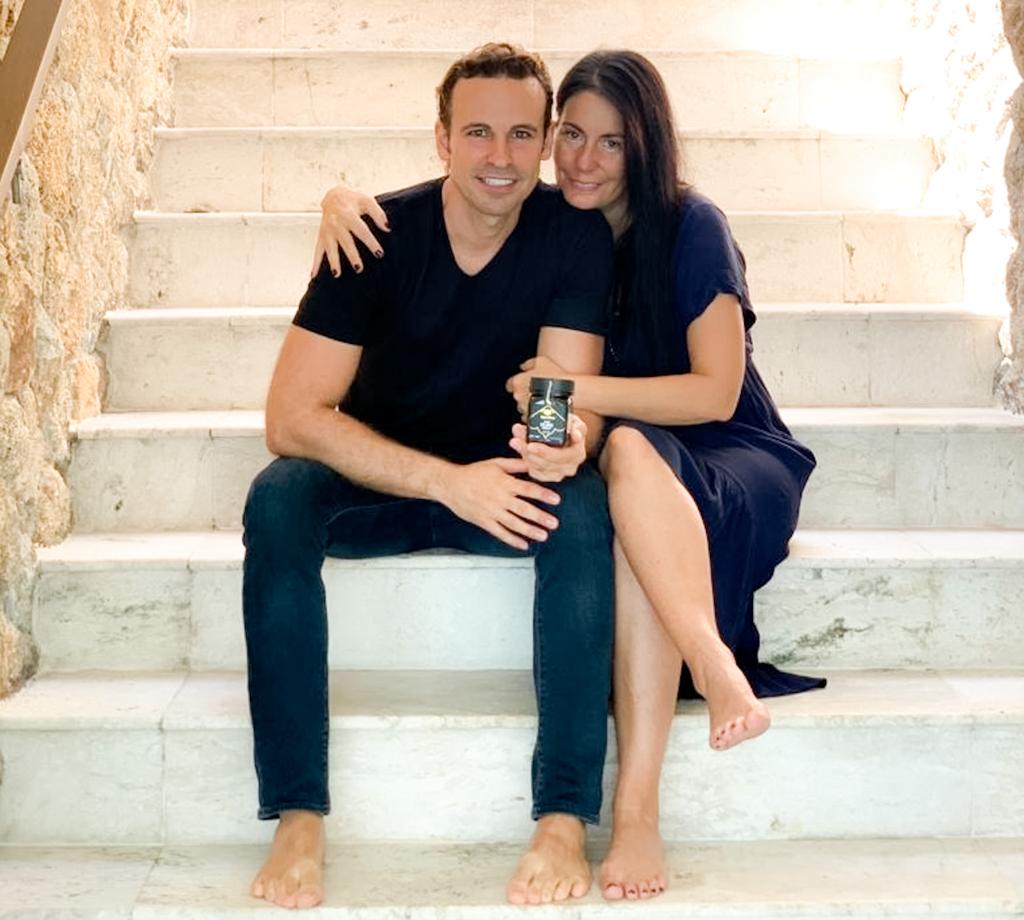 Ruben Lhasa & Romina Raffo,
Co-Founders of Bee Ulmo
One day, while we were traveling through the breathtaking, remote and pristine forests of Chilean Patagonia, we found out about this "miraculous honey" that came from the Ulmo tree flower. At first, we thought it was only the local people being proud of their local honey. But upon closer examination, we discovered….
The Catholic University of Chile, led by prominent scientist and botanist Dr. Gloria Montenegro Rizzardini, has been conducting studies on the antibacterial properties of Ulmo honey for over 30 years.
As former Manuka honey consumers, we were amazed at the scientific studies that showed that Ulmo honey has higher antibacterial properties than Manuka. Additionally, Ulmo honey tastes much better than Manuka.
We asked ourselves, "How can we bring Ulmo honey to the rest of the world so other people can benefit from this amazing honey?" This is how Bee Ulmo was born.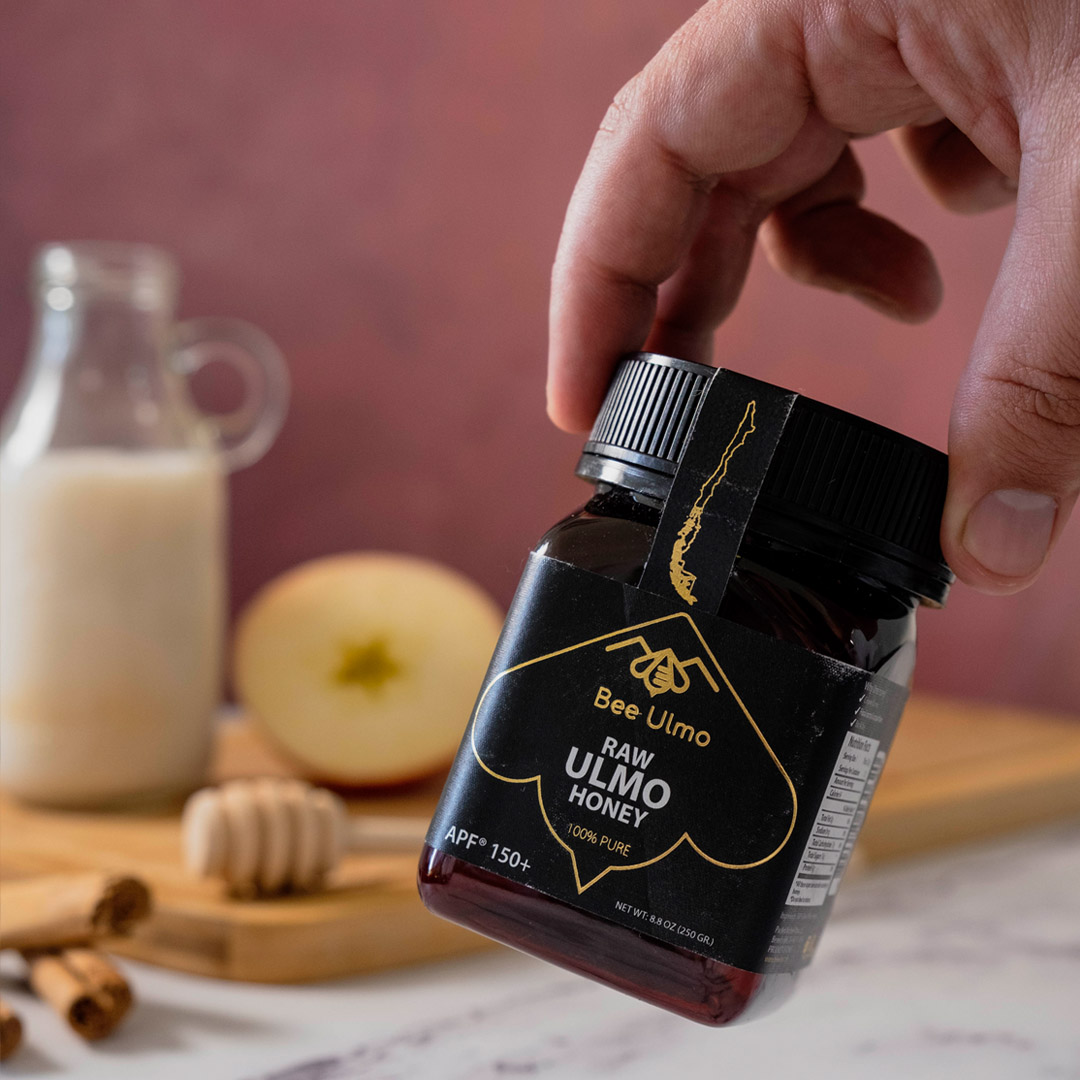 Our mission is to help people stay healthy, strong and beautiful thru the natural power of Ulmo honey. We do this because we are committed to our health and wellbeing, and the health and wellbeing of others and the environment.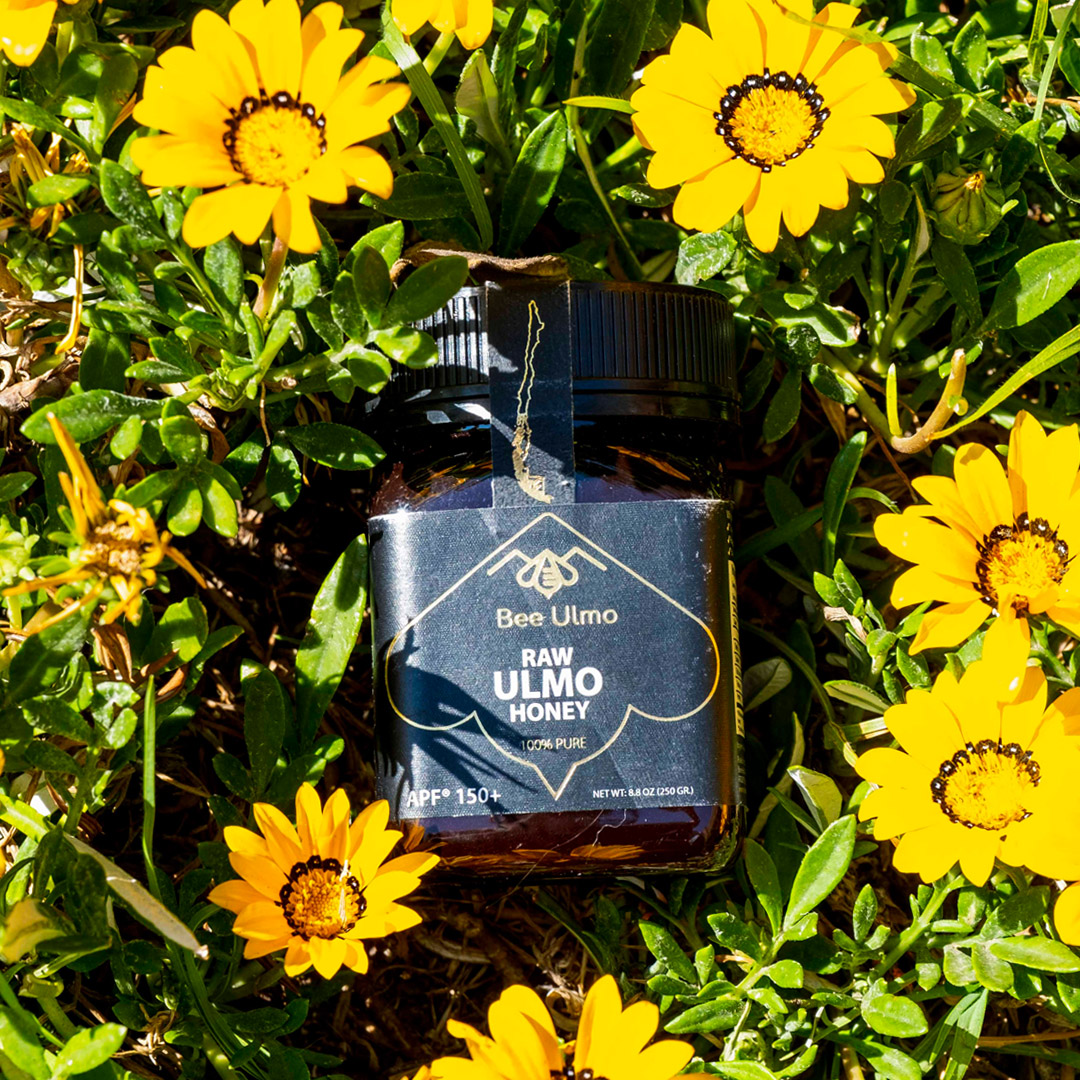 We want to see Bee Ulmo become one of the leading brands, and stand for healthy, natural, beautiful and active living.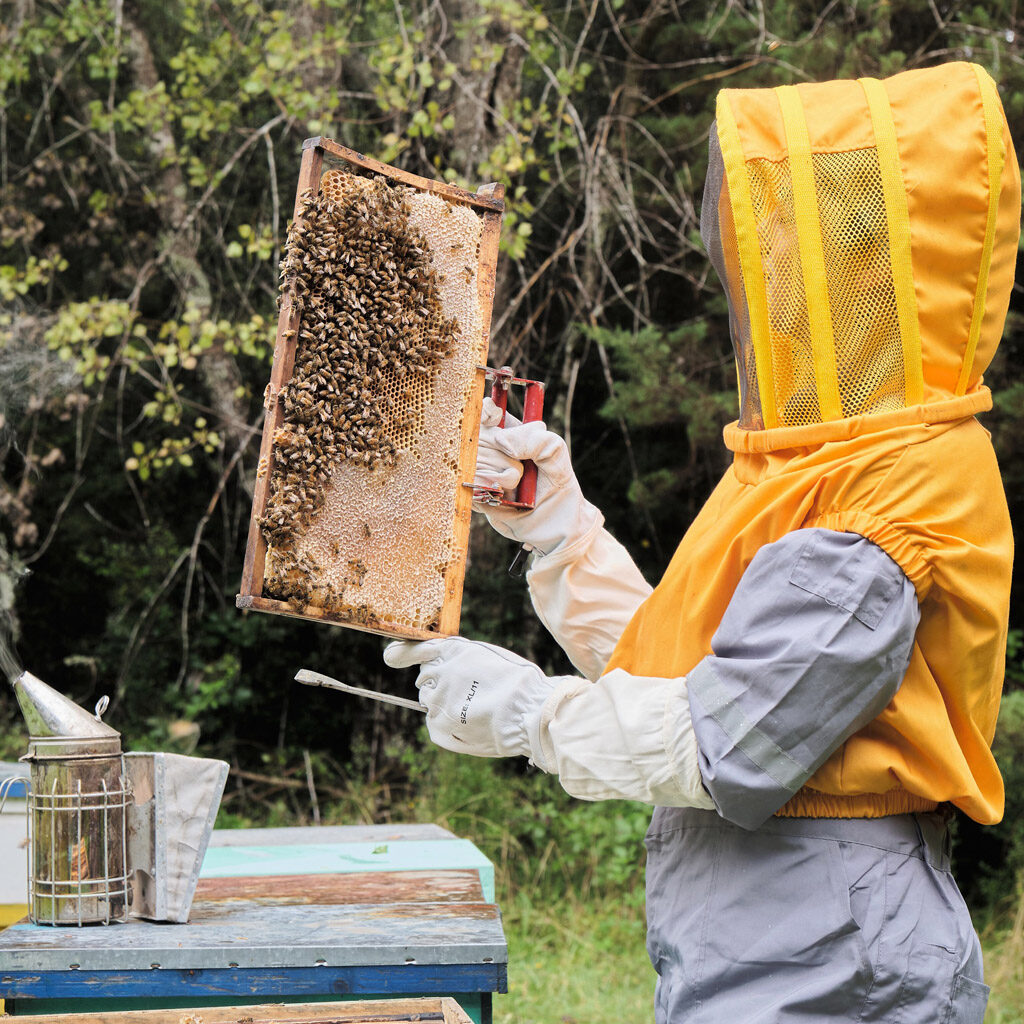 We want to catalyze economic growth in the Chilean Patagonia, so thousands of people can benefit from well-paying jobs in a healthy, sustainable, and growing Ulmo honey industry. Additionally, we want to make a difference and stand for something good in the world. Each year,
we donate 1% of sales or 10% of profits
(whichever is larger) to environmental causes.