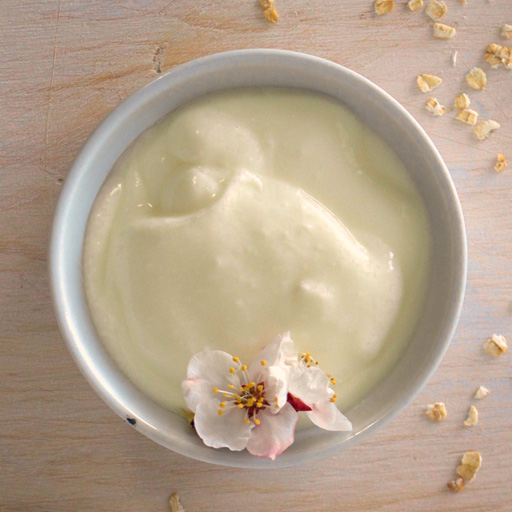 Say hello to the great ally at your breakfast.
This unique yogurt recipe is a perfect blend of taste and nutrients. 
Five simple ingredients for long lasting energy!
2 1/2 cups strained Greek yogurt
3/4 tsp vanilla extract
1 cup walnuts
1/2 of a cup BEE ULMO honey
cinnamon powder
Preheat the oven to 180C.
Spread the walnuts in a single layer on a baking sheet and toast for 7-8 minutes or until turning golden and fragrant.
Transfer the toasted walnuts in a bowl, add BEE ULMO honey and blend to coat. Set aside to cool down for 1-2 minutes.
In the meantime, stir together the Greek yogurt and vanilla extract and divide among 6-7 dessert bowls. Spoon BEE ULMO honey-walnut mixture over the yogurt and sprinkle with cinnamon powder.
Serve immediately or store in the fridge. Enjoy!