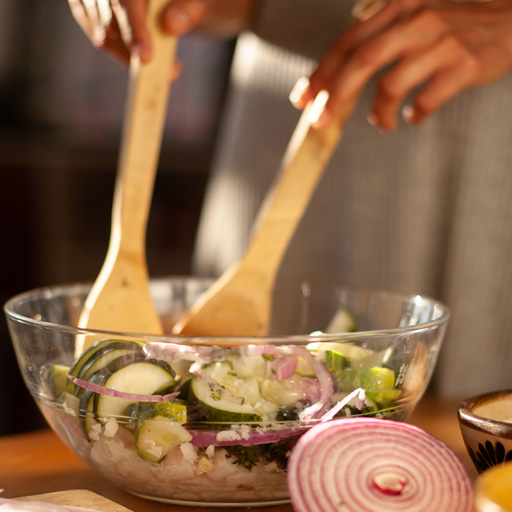 PATAGONIAN SALAD DRESSING
Say hello to your go-to salad dressing! This Patagonian salad dressing is healthier than the traditional kind and super delicious that'll keep you coming back for more.
1 tablespoon plus 2 teaspoons fresh lemon juice
1 teaspoon finely grated lemon zest
1 tablespoon BEE ULMO honey
½ teaspoon chopped thyme
¼ cup extra-virgin olive oil
Sea or Himalayan salt and freshly ground pepper
In a small bowl, whisk the lemon juice with the lemon zest, BEE ULMO honey and thyme. Whisk in the olive oil and season with salt and pepper.