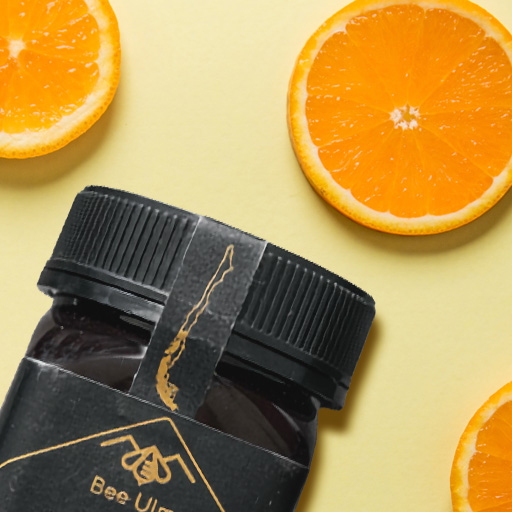 If you love oranges than you're going to love this.
Combine the health benefits of oranges and ulmo honey to protect your cells from damage and boost your immune system with this two minute recipe! 
1 orange (peeled and sliced)
A splash of extra virgin olive oil
A teaspoon of BEE ULMO
Mint leaves (optional)
Peel and slice the orange. Add the olive oil and BEE ULMO honey.
(Optional: chop some mint leaves to serve)