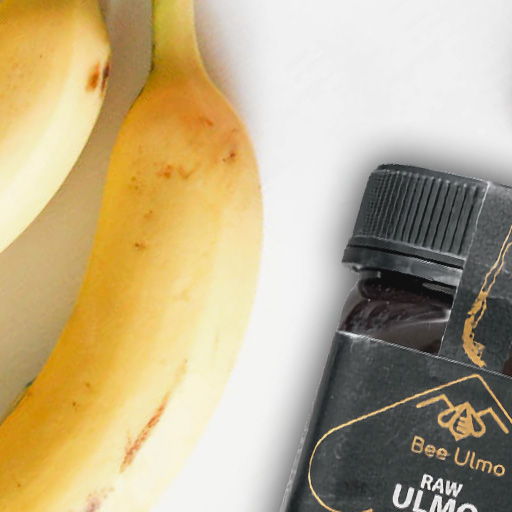 We all have those days where we're late for work or school and miss out on breakfast cause time is of the essence.

For scenarios like those, this quick recipe is the remedy! 

Easy to make, healthy to eat. A breakfast one cannot miss.
2 bananas
2 tablespoons BEE ULMO honey
A handful of walnuts or pecans
Slice the bananas. Add BEE ULMO honey. Chop some walnuts or pecans to serve.