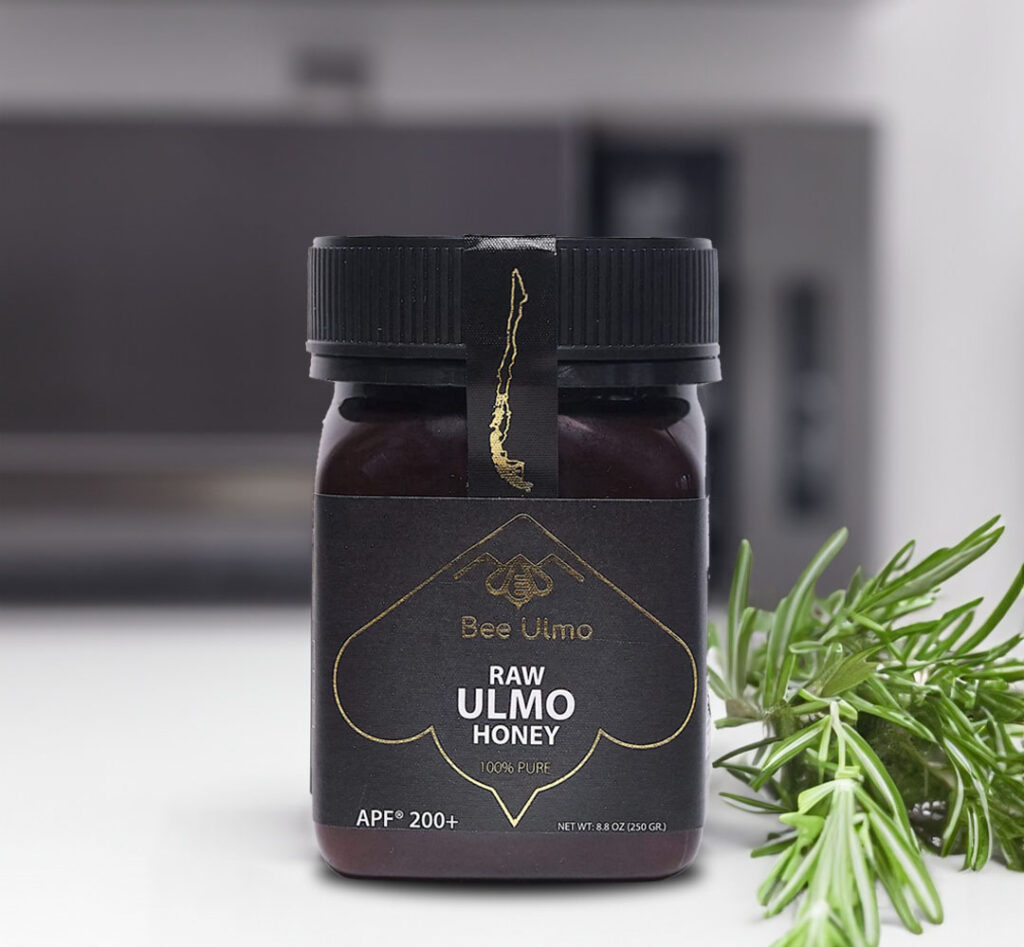 Sooth yourself with the aromatic blend of Bee Ulmo honey and rosemary. Crafted to bring you relaxation and tranquility, this recipe is a natural remedy to unwind and find respite from the hustle of the day.
250 ml of lukewarm water
fresh rosemary
1 teaspoon of BEE ULMO APF 200+
Heat 250 ml of water until lukewarm.
Crush a sprig of fresh rosemary and add it to the water.
Stir in 1 teaspoon of Ulmo Honey.
Let it steep for a minute to infuse the flavors.
Sip slowly and embrace the tranquility of "BEE RESTED." Enjoy!