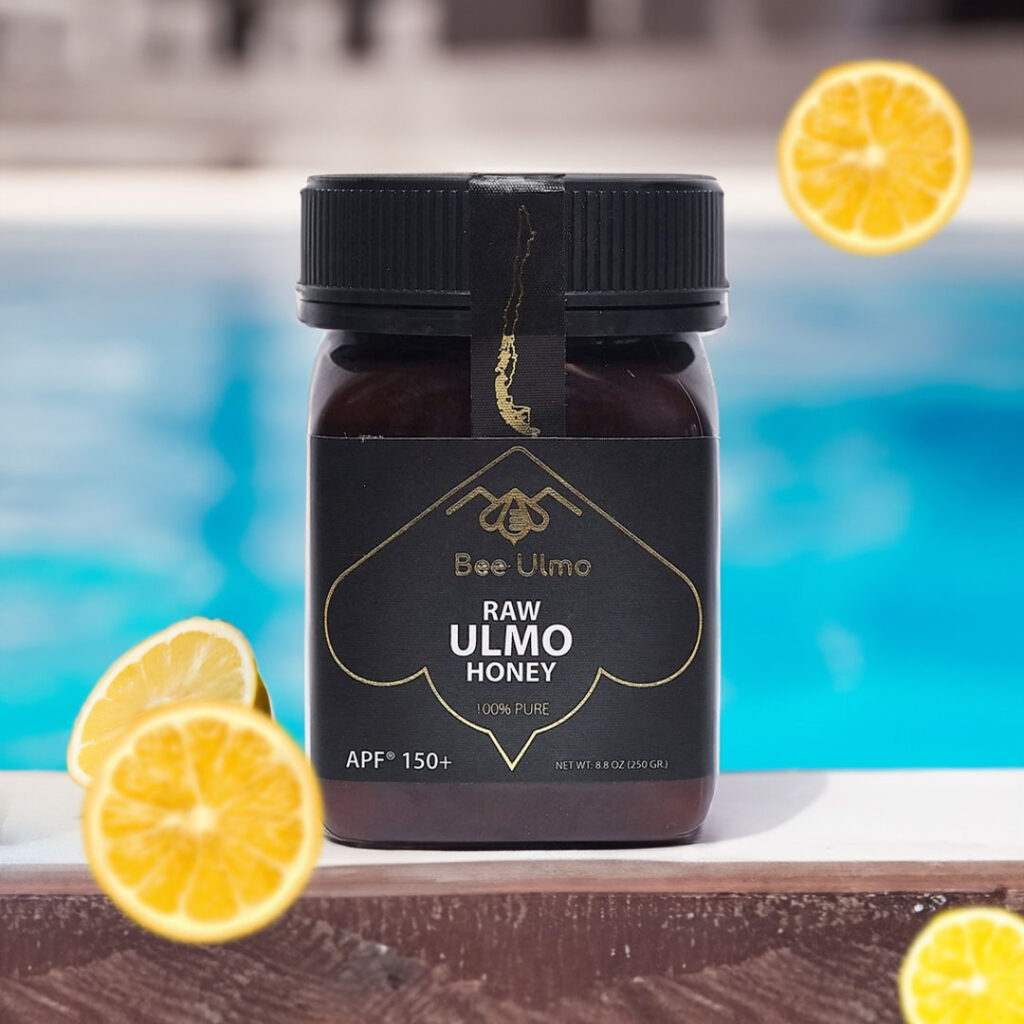 This refreshing concoction combines the natural goodness of Ulmo Honey from Chilean Patagonia with zesty lemon and a pinch of Himalayan salt. Stay revitalized with this delightful and hydrating blend.
1 liter of water
½ lemon juice
2-3 teaspoons of BEE ULMO APF 150+
A pinch of Himalayan salt
In a pitcher, mix 1 liter of water with the juice of half a lemon.

Stir in 2-3 teaspoons of Ulmo Honey to sweeten the drink.

Add a pinch of Himalayan salt for enhanced flavor.

Chill in the refrigerator or serve over ice. Enjoy the revitalizing "BEE HYDRATED"!