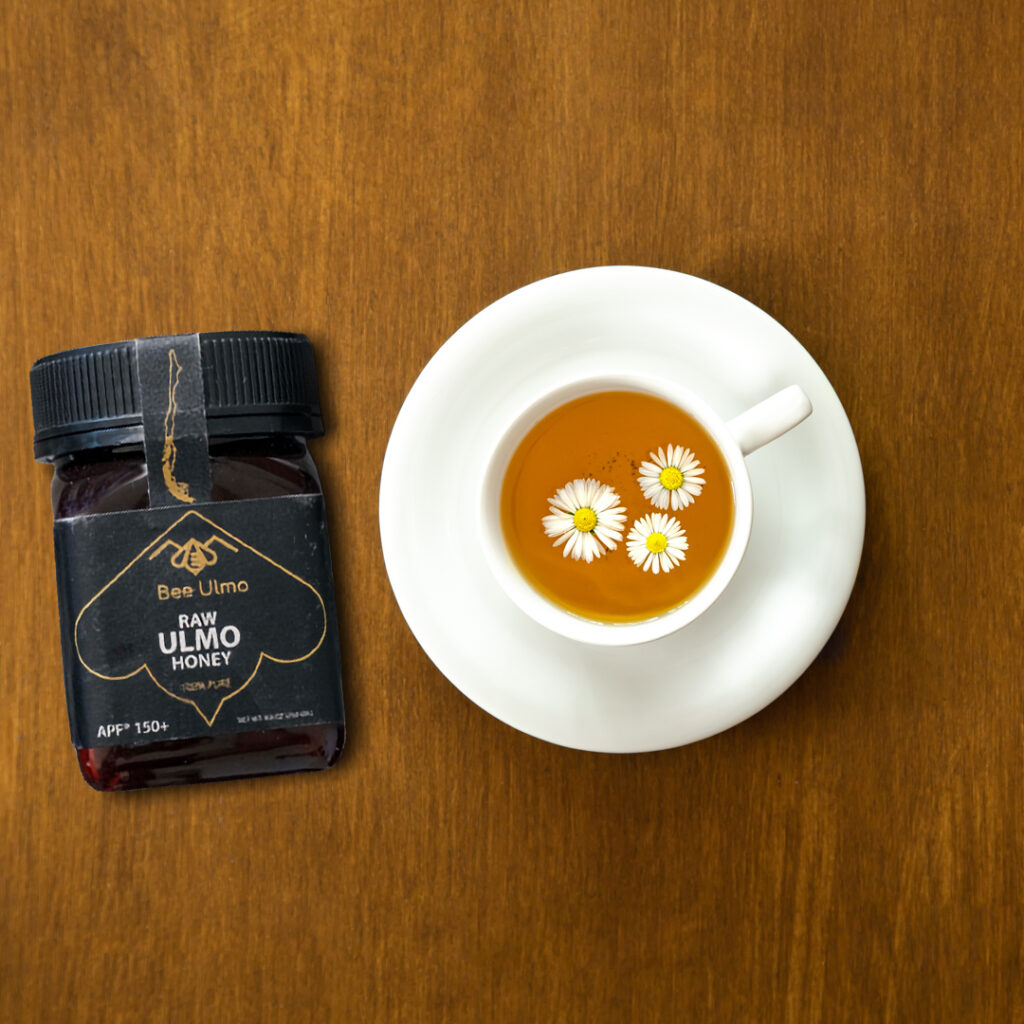 There are plen-tea of reasons to have a cup of lemon tea combined with Ulmo honey! 

We'll name a few! 
Aids in digestion
Boosts Immunity
Promotes skin health
Weight loss
Lets get the par-tea started with this easy to make recipe! 
1 cup of lukewarm water
½ small lemon juice
A teaspoon of BEE ULMO
Heat up some water (no need to boil).
Add the lemon juice and BEE ULMO honey.
Suggestion: Taking this upon rising on an empty stomach. It's great way to detoxify your body!