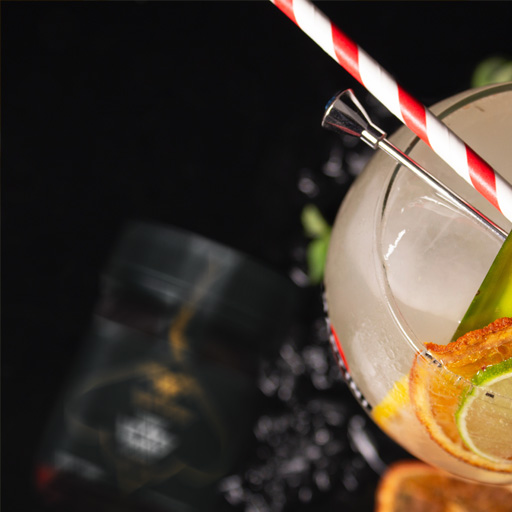 Energize your body with this ultimate super simple recipe! With the combined benefits of Ulmo honey and citric juice, you'll not only get enough energy to run the day but also boost your immune system.
Substitute this with your pre-workout drink and stay energized while working out.
2 oranges (juice)
1 lemon (juice)
A teaspoon of BEE ULMO
Squeeze the oranges and lemon. Add a teaspoon of BEE ULMO honey.