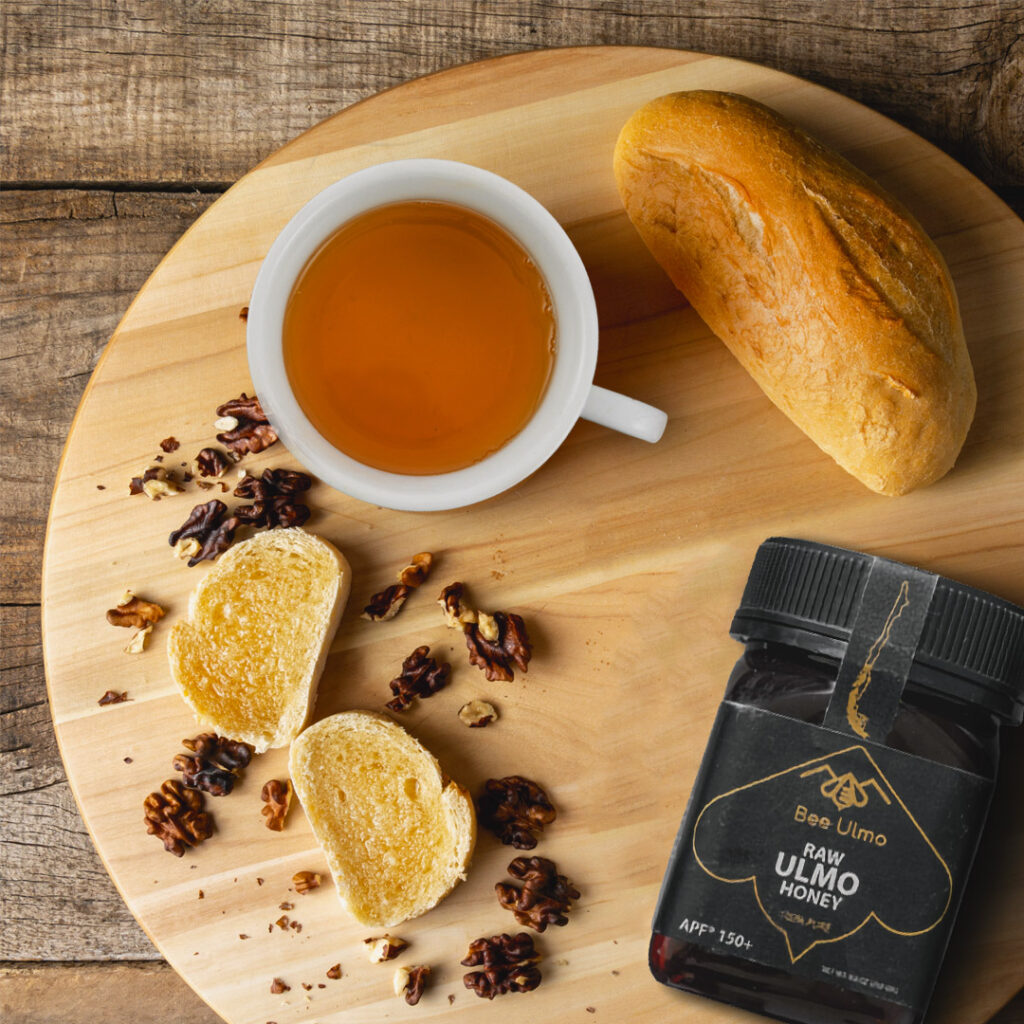 Many studies have linked eating breakfast to good health but it's important that you eight the right food!
Try our suggestion for well-balanced nutrition and enjoy the health benefits that come along with it.
1 cup of green tea
1 Patagonian Toast (BEE ULMO APF200+)
1 toast with extra virgin olive oil and a teaspoon of BEE ULMO APF200+
½ cup of low-fat cottage cheese
A handful of walnuts
½ glass of freshly squeezed orange juice
This is not a recipe, but a suggestion for a delicious breakfast for skin health.